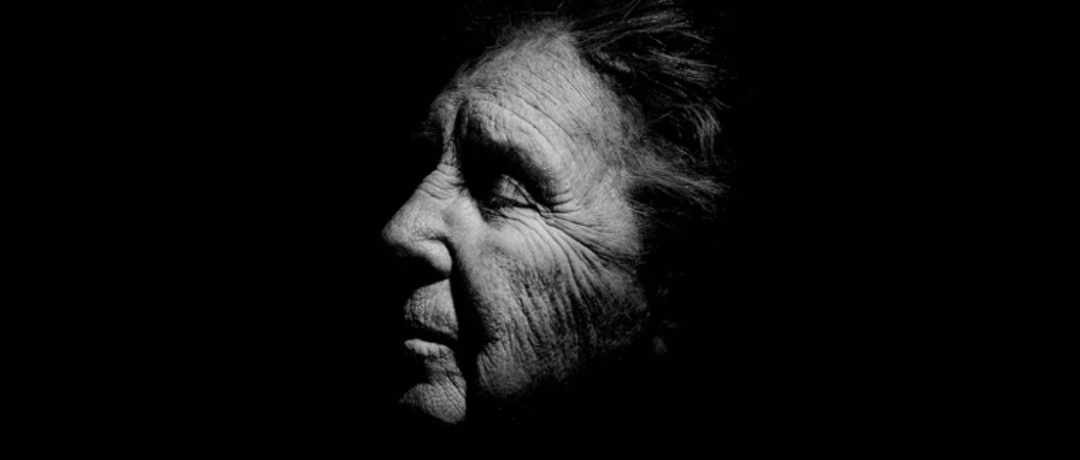 Blog
15 Lesson Plans Exploring Our Common Humanity
I was pleasantly surprised to see the book A Short History of Myth by Karen Armstrong on my son's high school summer reading list. Armstrong includes insights from the Paleolithic and Neolithic Periods through modernity. The power of myths, she describes, are "universal and timeless stories" which "provide narratives that remind us what it means to be human."
I love the following passage on the power, meaning, and message of art. She writes, "Any powerful work of art invades our being and changes it forever...A novel, like a myth, teaches us to see the world differently; it shows us how to look into our own hearts and to see our world from a perspective that goes beyond our self-interest." These stories, brought forth by the storytellers, can "bring fresh insight to our lost and damaged world."
I can't think of a better message as we head into the next school year. We created a new collection—15 Lesson Plans Exploring Our Common Humanity—for back to school planning. All of the lessons are companions to stories—in the form of film, photo essays, and articles—which highlight human morality in our changing world. The lessons cover a wide range of topics including the water crisis in Flint, Michigan, the Syrian refugee crisis, and what it means to live in a democratic society. How can we challenge students' perspectives while planting seeds of resilience, empathy, and a sacred relationship to our planet?
Photo by Matt Black.