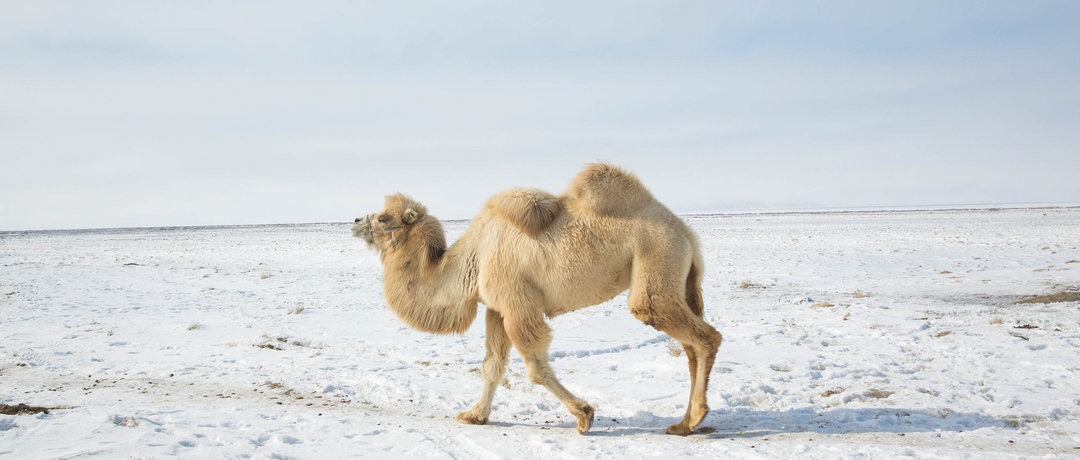 One of our favorite educators, Fred Rogers, said: "In times of stress the best thing we can do for each other is to listen with our ears and our hearts and to be assured that our questions are just as important as our answers." This is such an important message. Rogers was committed to serving children and provided them with quality media. We couldn't agree more. A good quality story in today's media landscape encourages us to ask questions and reflect, which enables us to inhabit who we are. They encourage us to pause, to become empathetic with ourselves and the world around us, especially during these divisive times.
We've been busy this year! Throughout the course of 2018, our films have screened in over 100 film festivals worldwide. We released our first virtual reality film Sanctuaries of Silence and developed new conversation cards to accompany the film to promote engaging dialogue. Our film Earthrise premiered at Tribeca Film Festival and is being distributed by The New York Times Op-Docs and the PBS award-winning series POV. We also just released an in-depth Earthrise discussion/curriculum guide!
In October, we traveled to Helsinki, Finland to participate in the HundrED Innovation Summit where we were selected as a 2019 global education innovation and presented to students during the first annual Helsinki Education Week. We were also selected by the American Association of School Librarians as a "Best Website for Teaching and Learning."
But most importantly, this year we conducted numerous interviews with educators who are actively using our stories and resources. These interviews are so valuable; we continue to learn how our resources are being integrated into the classroom and the ways in which we can improve to be of service to stakeholders in education. We look forward to sharing these improvements with you in the new year; they include new stories, updated lesson plans, media projects, and additions to our website.
We've put together a collection of the stories we released this year. Thank you for the work you do. We look forward to another year of learning with you!