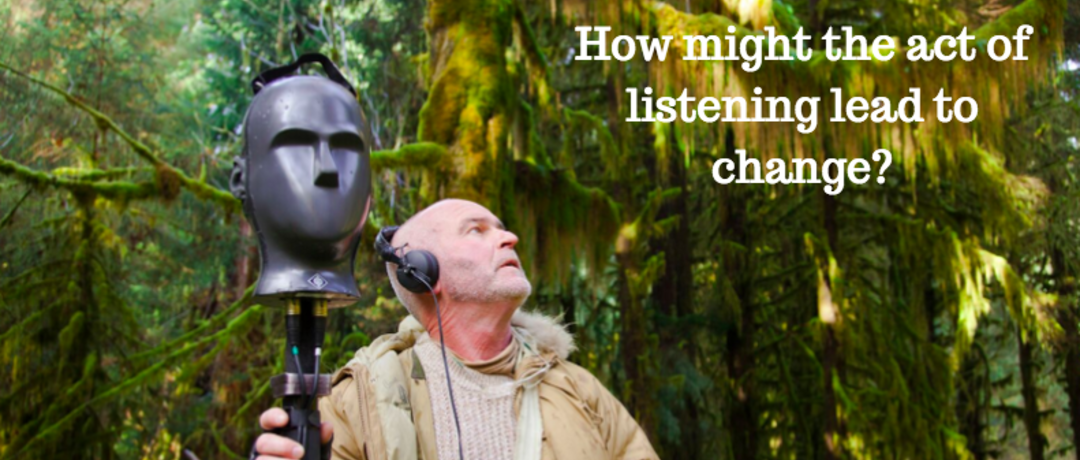 Blog
The Power of Conversation
Educational reformer John Dewey wrote, "There is more than a verbal tie between the words common, community, and communication....Try the experiment of communicating, with fullness and accuracy, some experience to another, especially if it be somewhat complicated, and you will find your own attitude toward your experience changing."
I love this way of thinking. Good conversations often contain inclusive attitudes by the participants. An engaging conversation challenges us to voice an opinion with integrity, without judgment. And, the best conversationalists are often great listeners.
We've developed conversation cards to be used as a catalyst to deepen student engagement and to harness effective communication and listening skills. Used in collaboration with our films, the cards can be used as pre-film warm-ups to introduce topics and themes, as post-film discussions, writing prompts for personal reflections or essays, and to spark ideas for action and class projects. Conversation cards are available as companion guides to our films Sanctuaries of Silence (also available in Spanish!) and Elemental.
One of my favorite conversation cards begins with a quote from acoustic ecologist Gordon Hempton, the main character in Sanctuaries of Silence: "If you are going to listen, you have to be willing to change." Students then discuss the following prompt: How might the act of listening lead to change? Describe a time in your life, or one you have witnessed, where this could be true. What do you think?