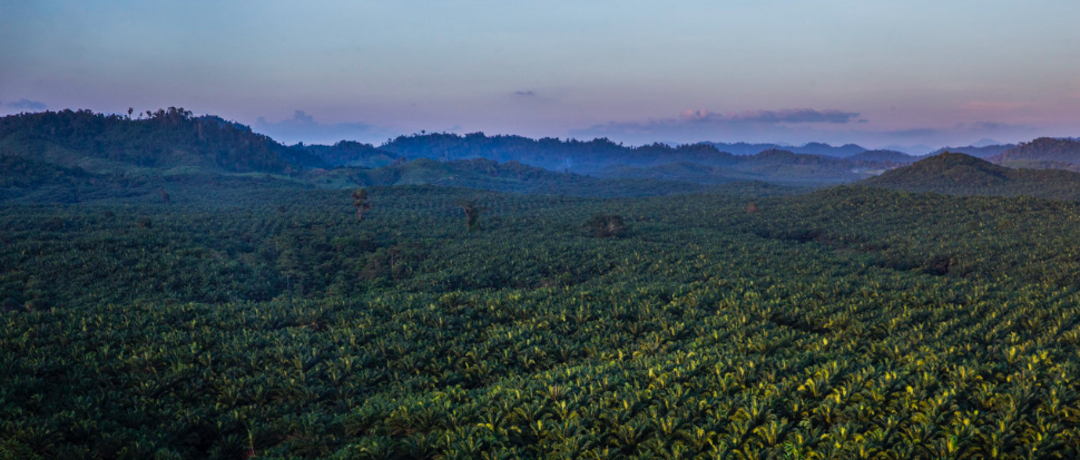 Blog
15 Lesson Plans on Identity and Place to Kick-Start the School Year
I often return to read Rebecca Solnit whose work focuses on the environment, politics, and place. If you're looking for a good summer read, I think you'll enjoy "The Faraway Nearby," a memoir embedded with travel stories, myths, and fairytales. Solnit provides deep reflections into the meanings of stories. She writes, "We think we tell stories, but stories often tell us, tell us to love or to hate, to see or to be blind. Often, too often, stories saddle us, ride us, whip us onward, tell us what to do, and we do it without questioning. The task of learning to be free requires learning to hear them, to question them, to pause and hear silence, to name them, and then to become the storyteller."
I love this passage. Stories inherently demand that we pay attention to the world around us and to our own narrative. For students, this is invaluable. How do our identities change and shift over time? How are they influenced by people and places?
To kick off the school year, we've created a collection centered on the theme of identity and place. Containing 15 lesson plans, all of which are companions to our short films and photo essays, this collection explores individuals and communities whose identities are continually shifting due to environmental and cultural changes. Students meet a glacial ice miner in Ecuador, residents who face temporary dislocation during construction at a public housing community in Washington state, residents of Flint, Michigan facing a water and health crisis, and indigenous villages displaced in Myanmar due to the unsustainable practices of palm oil production.
With each of these lessons, students gather their own evidence and observations and participate in classroom discussion questions. Ultimately, students make connections to their own identities, places, and lives. In one lesson plan, a farmer in Myanmar describes that the land is their life—it connects them to home and is their inheritance throughout the generations. How does place connect us to ourselves?